OUR SERVICES
Sample
Preparation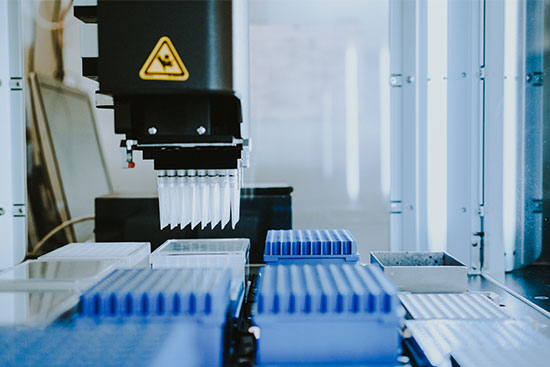 Sample Preparation
Dr. David A. Wells is a recognized expert in sample preparation for drugs and chemicals, and is an established educator and author as a result of years of consulting within the pharmaceutical industry (since 1999).
Dr. Wells formed Sample Prep Solutions Company to provide educational and technical support services that help pharmaceutical and biotech laboratory professionals improve sample prep productivity.
David was with 3M for 12 years in various R&D positions in drug metabolism, bioanalytical chemistry, product development and technical service, upon which he has built the expertise he now shares with colleagues.
Sample Preparation Services
Hands-On Training
● Bioanalytical method development and optimization
● Automation of existing methods
● High throughput sample preparation techniques
Educational Workshops
● Tailored to meet specific needs
Consulting
● Product development
● Research support in solving analytical challenges
● Development of new sample prep technologies or products
Technical Writing
● Preparation of manuscripts and presentation materials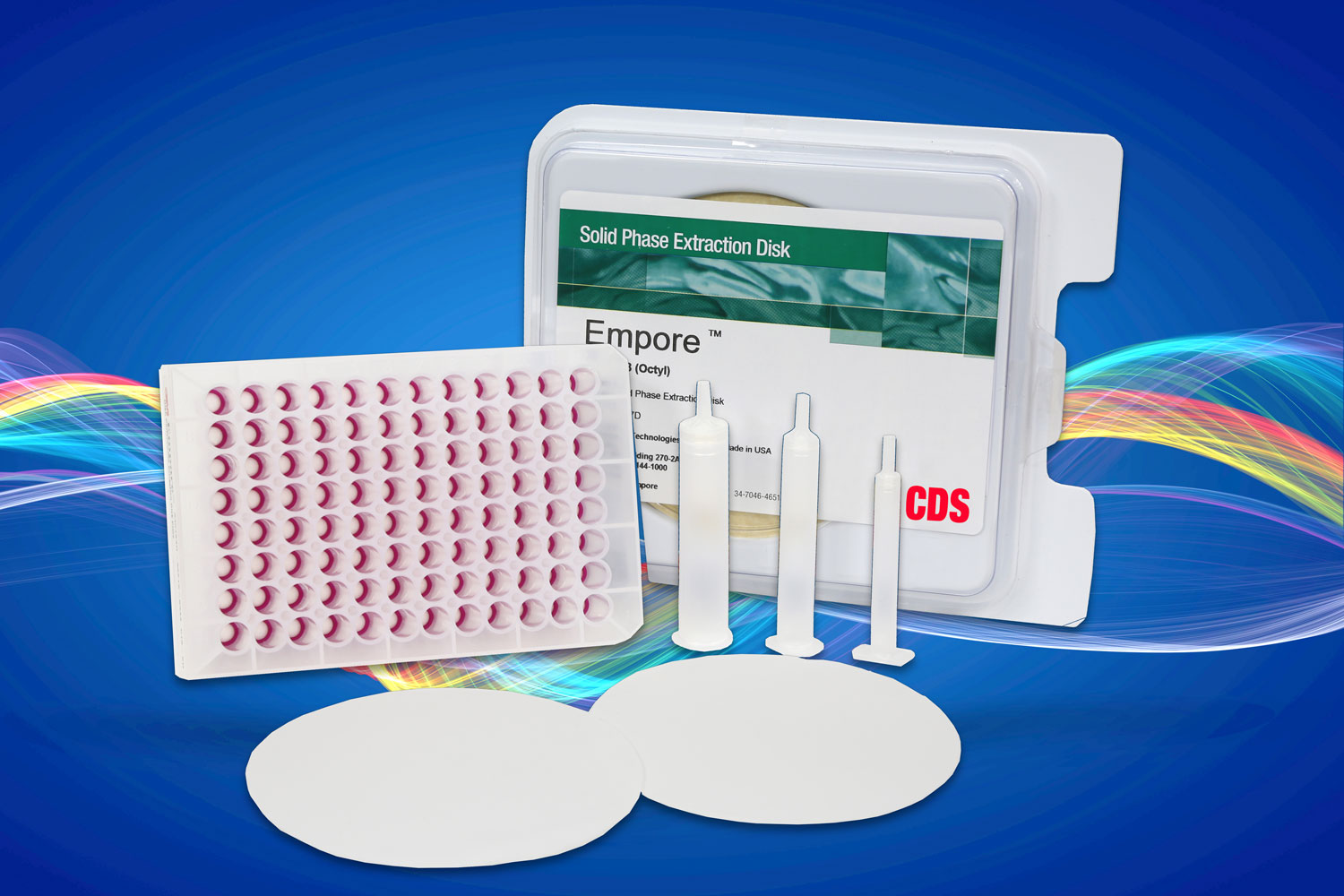 In graduate school at the University of Kentucky College of Pharmacy, David investigated the metabolic fate and toxicity of the industrial solvent N-methylpyrrolidone in rats. In the Drug Metabolism department at 3M Pharmaceuticals, he researched the metabolism and disposition of the antiviral immunomodulator drug imiquimod (Aldara®) in rodents, monkeys, and man.
Then he joined the company's entrepreneurial effort in the 3M New Products Department to develop sample preparation products based on a novel membrane technology in which chromatographic particles are enmeshed within a network of PTFE fibrils. This project resulted in the manufacture and sale of 3M Empore® Extraction Products, including 96-well disk plates and extraction disk cartridges used for drug sample preparation with automated workstations. Over an 8-year period he helped develop, commercialize and support the Empore technology into a successful business and managed all Technical Service activities for the program.The full product line was sold in March 2019 to CDS Analytical.
Dr. Wells has developed productive working relationships with key opinion leaders and influential scientists at pharmaceutical companies, contract research laboratories, and manufacturers of sample preparation products and analytical equipment. Clients have included Johnson & Johnson, DuPont, Purdue Pharma, Bristol-Myers, Cedra Laboratories, Biovail, Quest Pharmaceutical Services, and many more companies.
Wells Medical Research Services provides education and training in bioanalytical drug sample preparation for LC-MS/MS analysis using high-throughput, automated techniques.
Maximizing Laboratory Productivity
Dr. Wells and his network of associates can help your laboratory maximize productivity in the following ways.
Filling Knowledge and Resource Gaps
Wells Medical Research Services fills the knowledge and resource gaps that may exist in your laboratory by working side-by-side with lab personnel on their own projects. Time is not lost in meeting project development goals; instead, an experienced scientist guides and trains your staff in method development and transfer to automation. Productivity and educational goals are achieved simultaneously while hands-on transfer of essential knowledge improves the expertise of your staff.
Implementing 96-Well Techniques
Sample prep techniques in the pharmaceutical industry have moved to a high-throughput
96-well microplate environment. WMRS introduces you to these applications and directs you to the products you need. Advanced training on automating method development and routine sample processing using this microplate format is our specialty.
The Advantage of Objectivity
Extensive experience in bioanalytical sample preparation makes WMRS an ideal single resource for technical service support on all sample preparation products. As an independent consultant, our unbiased expertise can help your laboratory select products and technologies that will meet your specific needs and provide optimal productivity.
Your Personal Mentor
From product selection to mentoring method development projects and data interpretation…from educational workshops on solid-phase extraction principles to hands-on training… WMRS provides unique professional services to bioanalytical laboratories to improve expertise and productivity in sample preparation techniques.