OUR SERVICES
Product
Development
Dr. Wells learned product development and the application of basic and innovative research principles from a leader, 3M Company — first at 3M Pharmaceuticals and next within the New Products Department of 3M where "blue sky" ideas were transformed into real products providing value to customers.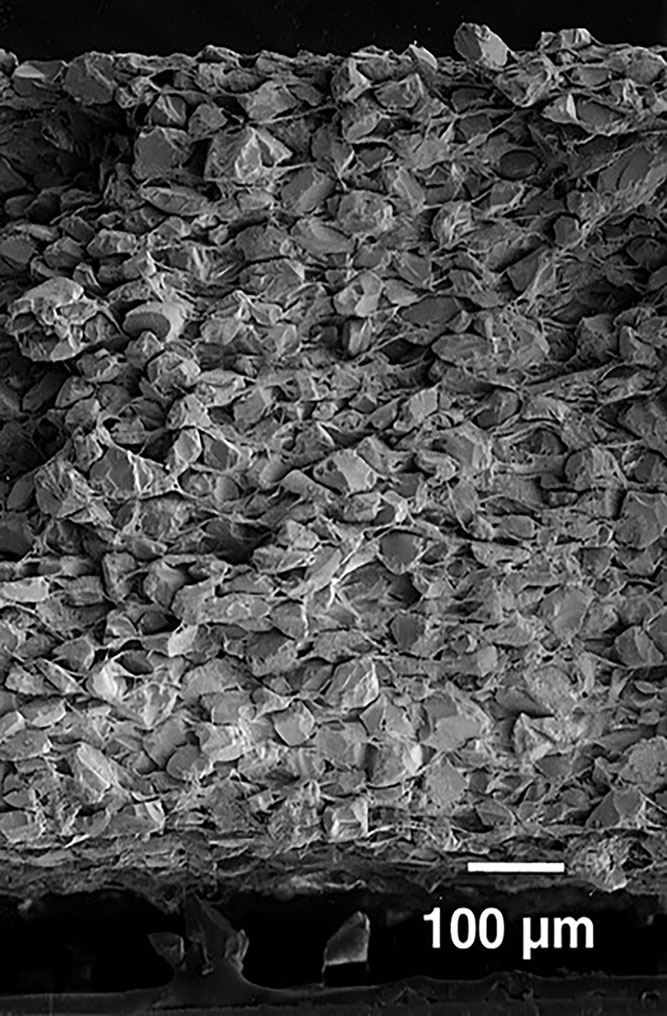 From Concept to Commercialization
A problem or challenge at 3M was what to do with a particular technology named Empore® which allowed for the coating of loose particles with PTFE fibrils to create a sheet of particle-loaded material. What should the product look like? What markets would it serve? Who would be the customers? What would be the features, advantages and benefits of such a product? Dr. Wells was hired to develop this product for the pharmaceutical industry in the area of drug sample preparation.
He collaborated with scientists inside 3M to learn the technology, then went to potential customers to discuss the concept and get feedback. He worked with engineers to design and test prototypes, and once products were successfully made with quality, the business commercialization began. Dr. Wells managed all technical service activities for this product, 3M Empore® Extraction Disk cartridges, wrote every single item in print (technical notes and marketing brochures), gave talks to over 100 Pharma companies and contract research organizations to support sales, and trained 3M Japan and three large international distributors.
Product Innovation
In a race against time and the competition, Dr. Wells was integral in developing and commercializing a 96-well plate disk product for pharmaceutical bioanalytical customers. The Empore program introduced over a dozen product extensions as demand for new sorbent choices increased, and the business became very profitable. Dr. Wells was awarded the highest honor for a technical employee and received the 3M Circle of Technical Excellence Award in both 1993 and 1996 for his contributions to this program. The full product line was sold in March 2019 to CDS Analytical. 3M offers a great environment to foster innovation and from scientific collaborations with other groups in the company David became co-inventor of US Patent 5,472,600 on "Gradient Density Prefilters."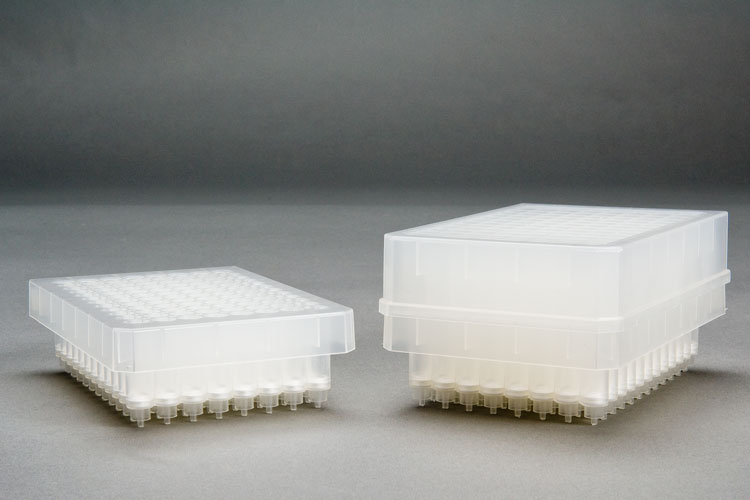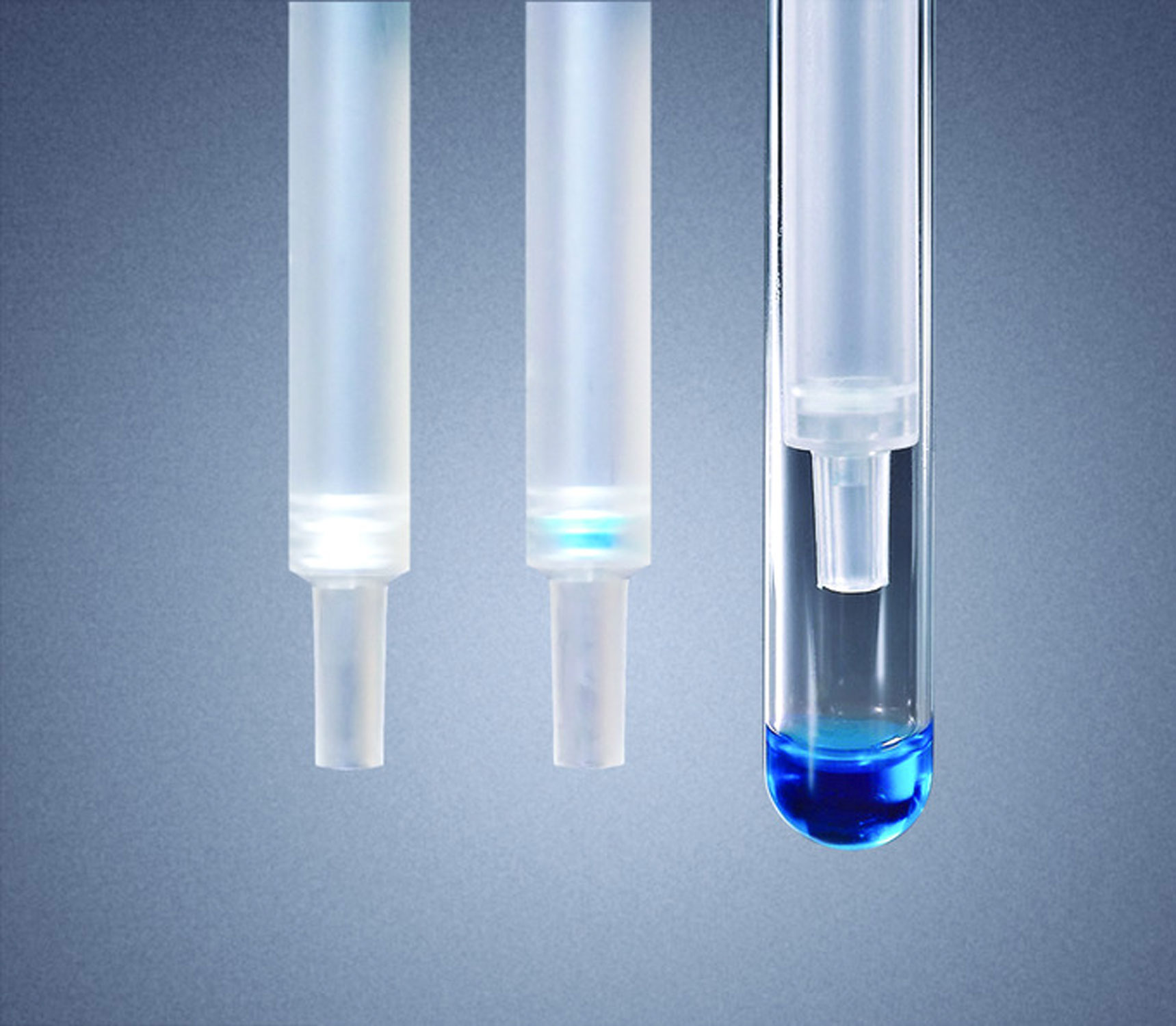 Solving Analytical Challenges
Dr. Wells has demonstrated expertise in solving analytical challenges related to health & safety issues, drug metabolite identification, and screening for rare medical conditions using new technologies and processes. As an example, Dr. Wells worked with the Mayo Clinic to use Empore® disk technology as a membrane preconcentration step in capillary electrophoresis to monitor the formation of toxic metabolites. He also has expertise in working with clients to identify new technologies, processes, and products that offer improved capabilities for medical research and patient treatment. In an interesting application of sample preparation to solve a real-world problem, Dr. Wells worked with a client to guide the product development of a commercial extraction kit used in the field to concentrate trace chemicals from 50-gallon liquid drums of unknown origin and identify bioterrorism threats (during the Iraq War). As a creative and innovative-thinking scientist with expertise across many disciplines in the pharmaceutical industry, Dr. Wells enjoys using his analytical and research skills to solve medical problems, especially clinical challenges involving identification and quantitation of biological substances.